Welcome FRIDAY!! This week my favorites are just a sample of some awesome local finds. And to me local would be all Iowa sellers. You can find your local on Etsy too. Just go to the Etsy home page and click on the "Shop Local" button. You can put in city name, state name and/or zip code to find many treasures made near you.
My search for IOWA brought up over 58,000 different items! Here are just a few finds from some very talented Iowans!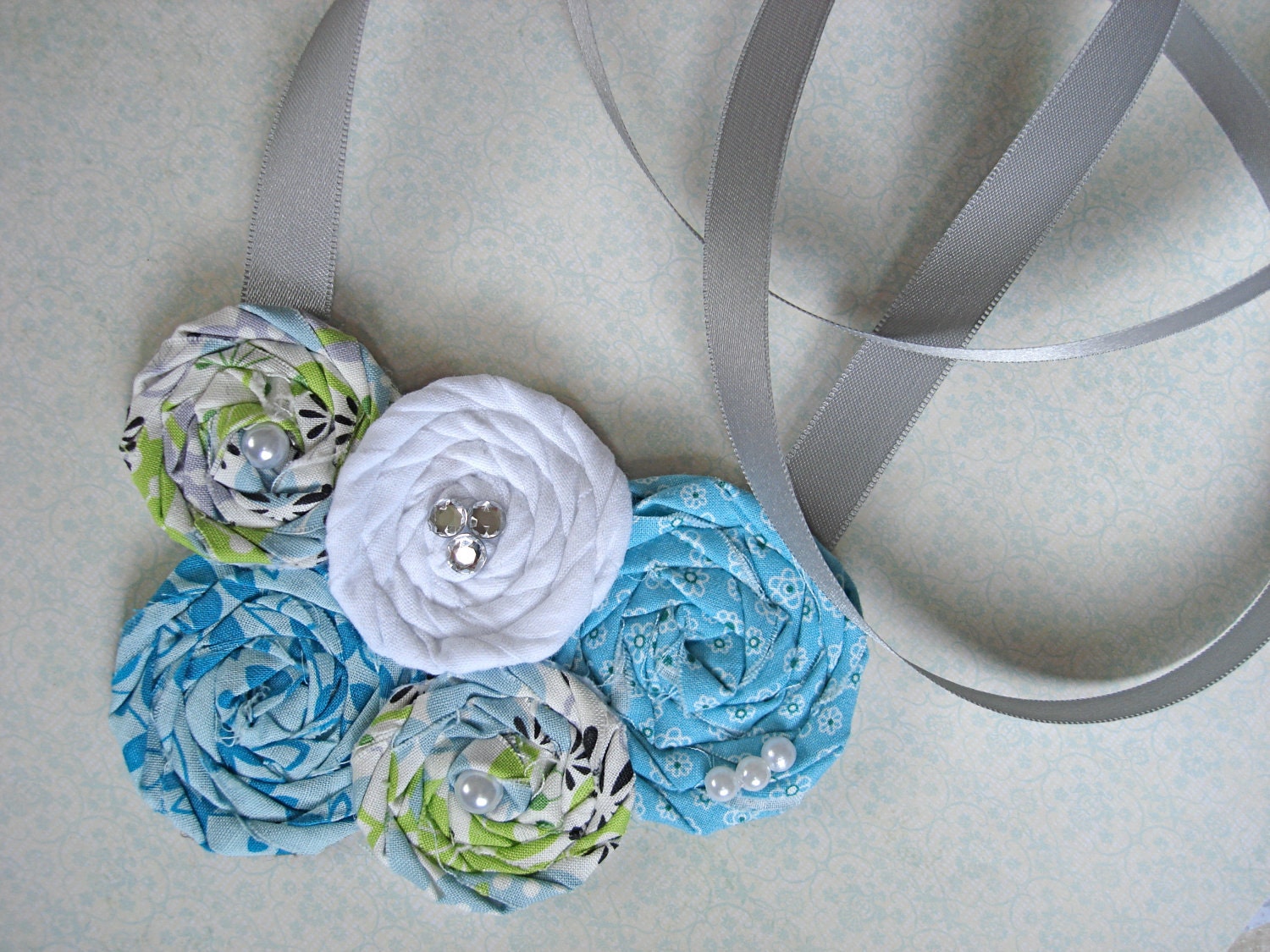 So pretty. And very unique, I really like the fabric choices!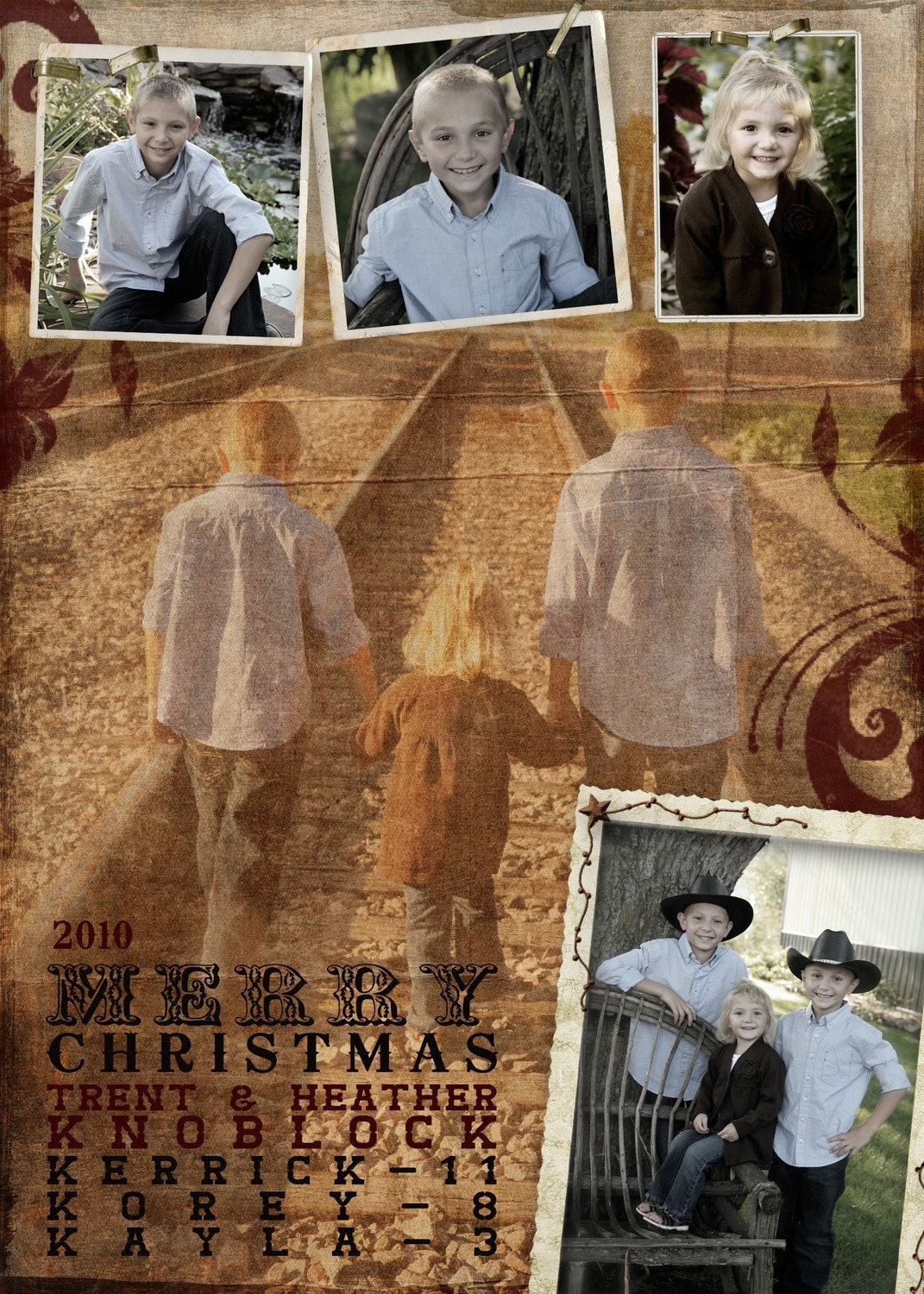 I love how creative Christmas cards have become over the last few years. This one caught my eye with the sepia tones...and the little farm kids of course. I am a bit partial to cowboy hats ;)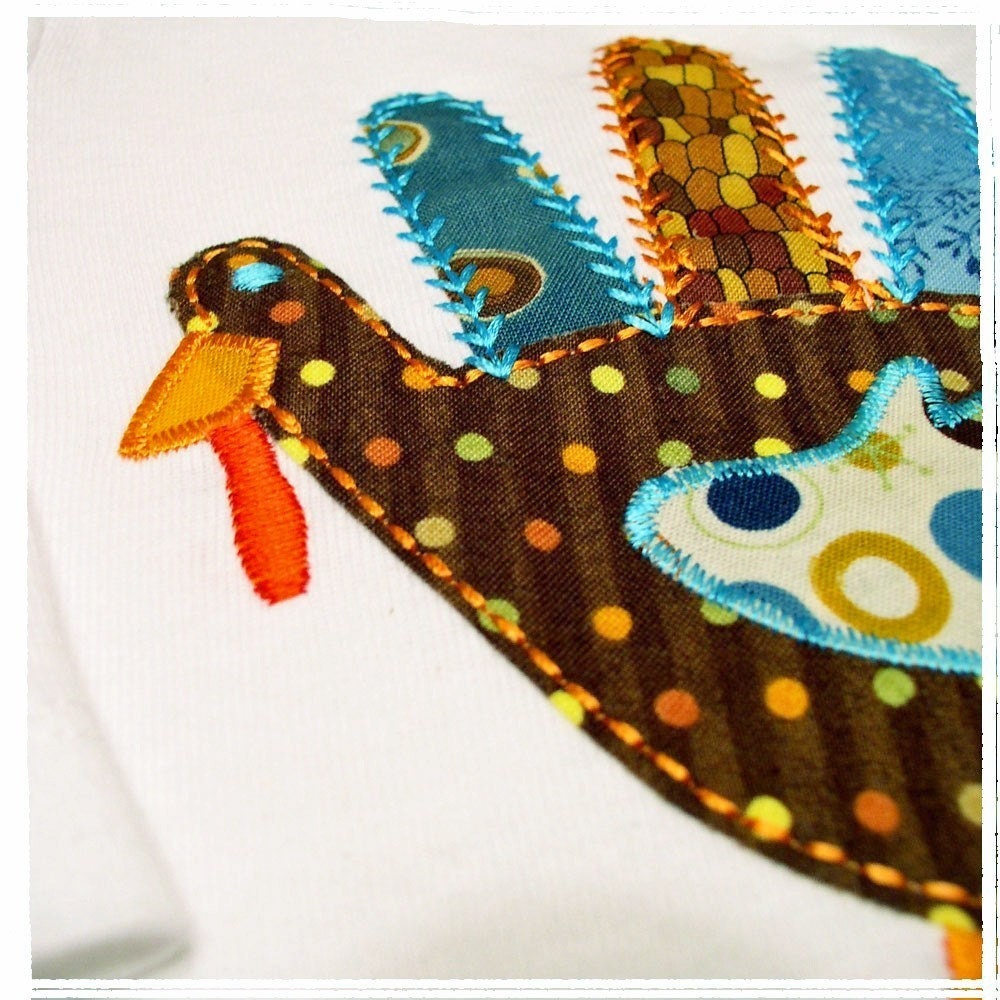 I love applique shirts. Wouldn't this be just adorable on turkey day!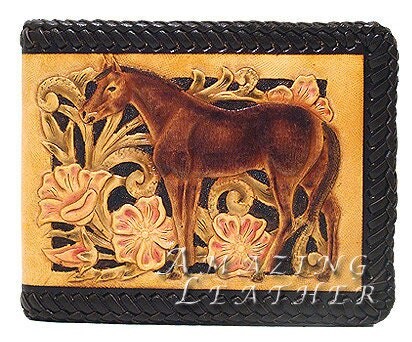 Leather work has always amazed me. Love this one! My Friday Favorites are becoming my Christmas shopping list.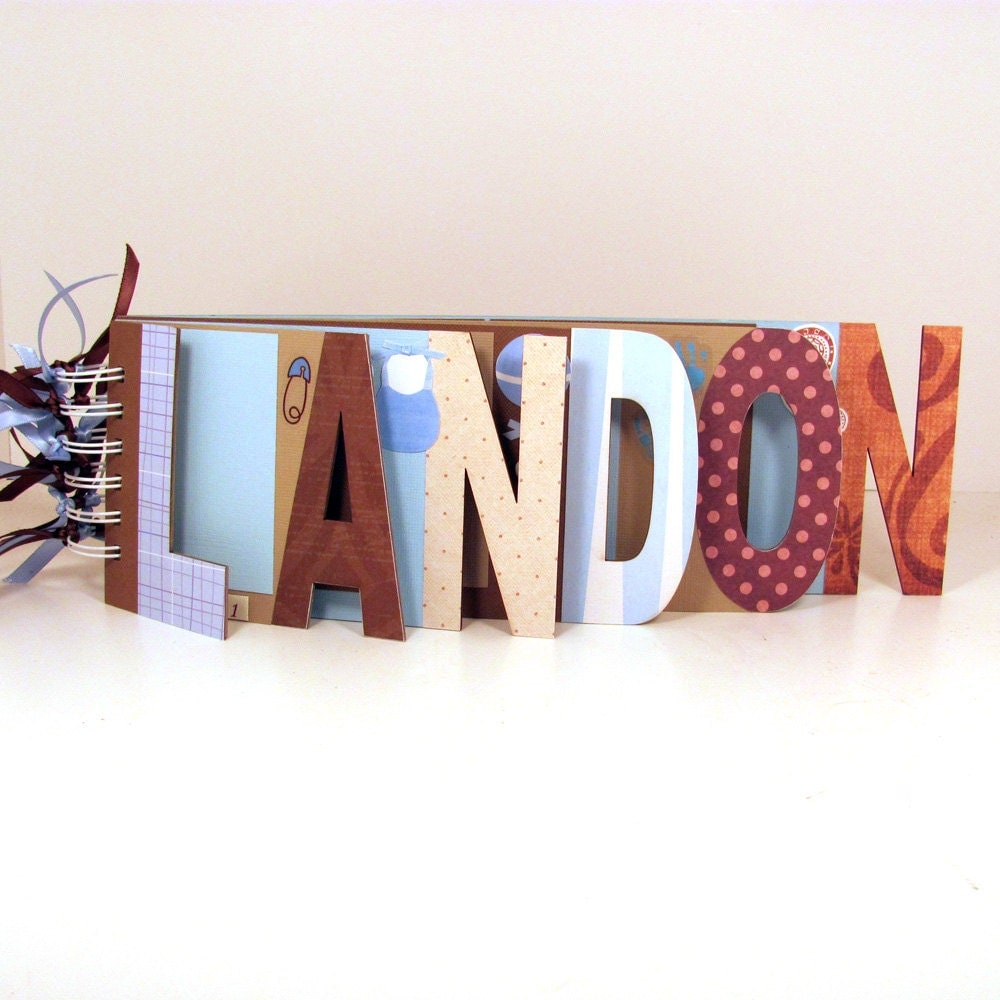 These have got to be some of the most creative scrapbooks I have every seen!
I hope you enjoyed my finds this week. Have a great weekend everyone!