Yeah! It's Friday :) I am constantly finding favorites on Etsy, there are so so many! I decided to do a "Friday Favorites" to share my glorious discoveries.
This week I went searching through for reds. I love red, especially this time of year. These items all happen to be from my Eco Etsy Team. Hope you enjoy!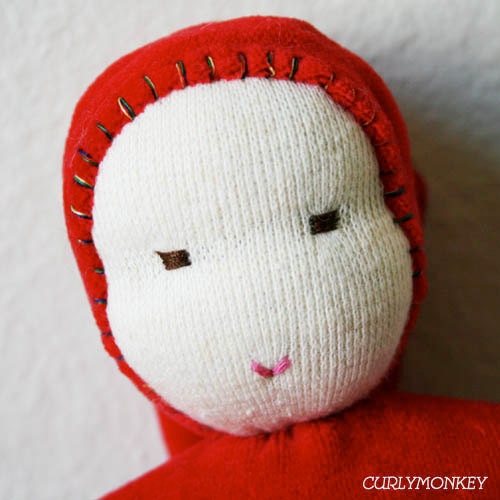 So sweet. And just look at that perfect hand stitching. I am inspired...and a bit jealous!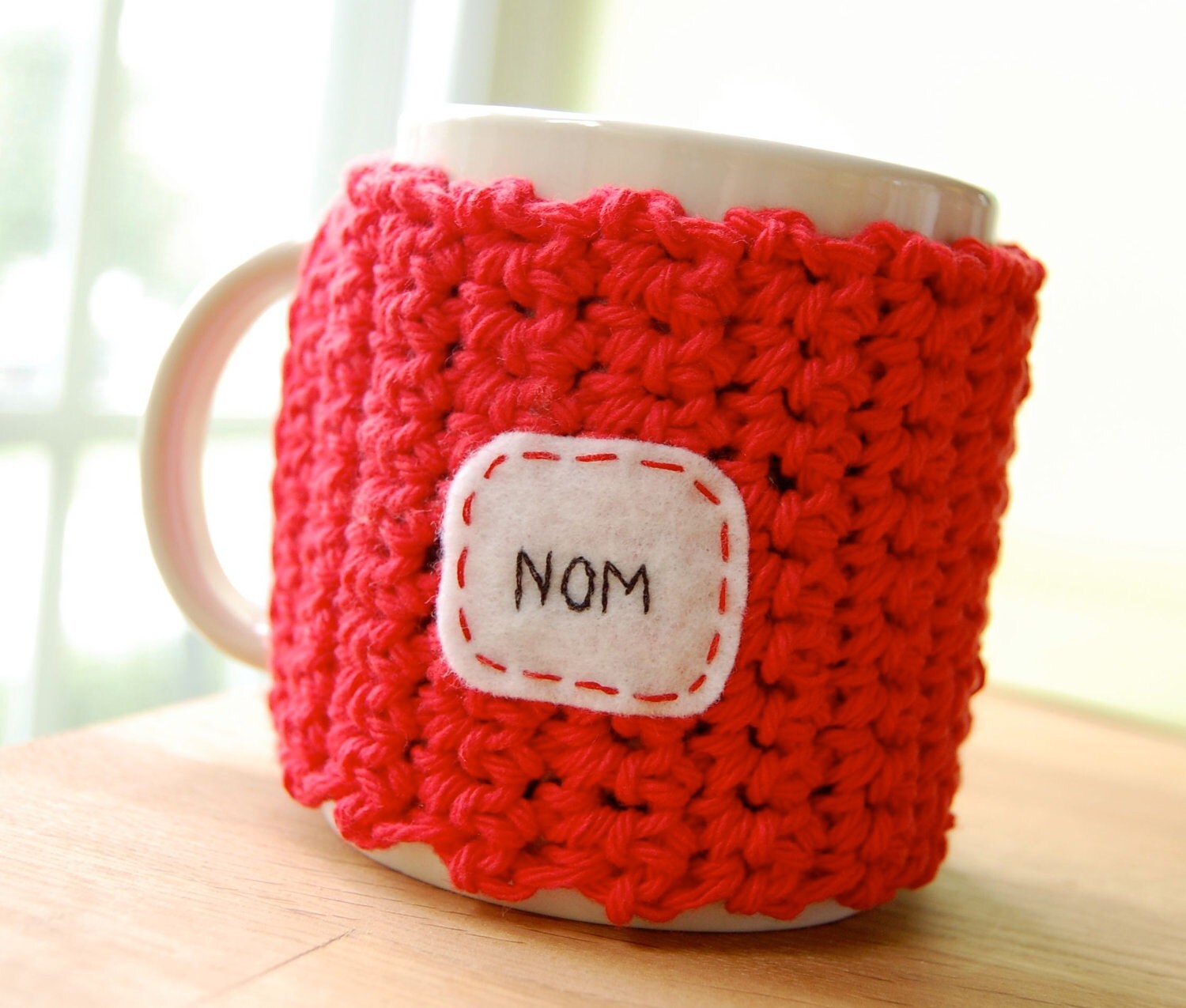 I am sitting here with my cold coffee wishing I had this.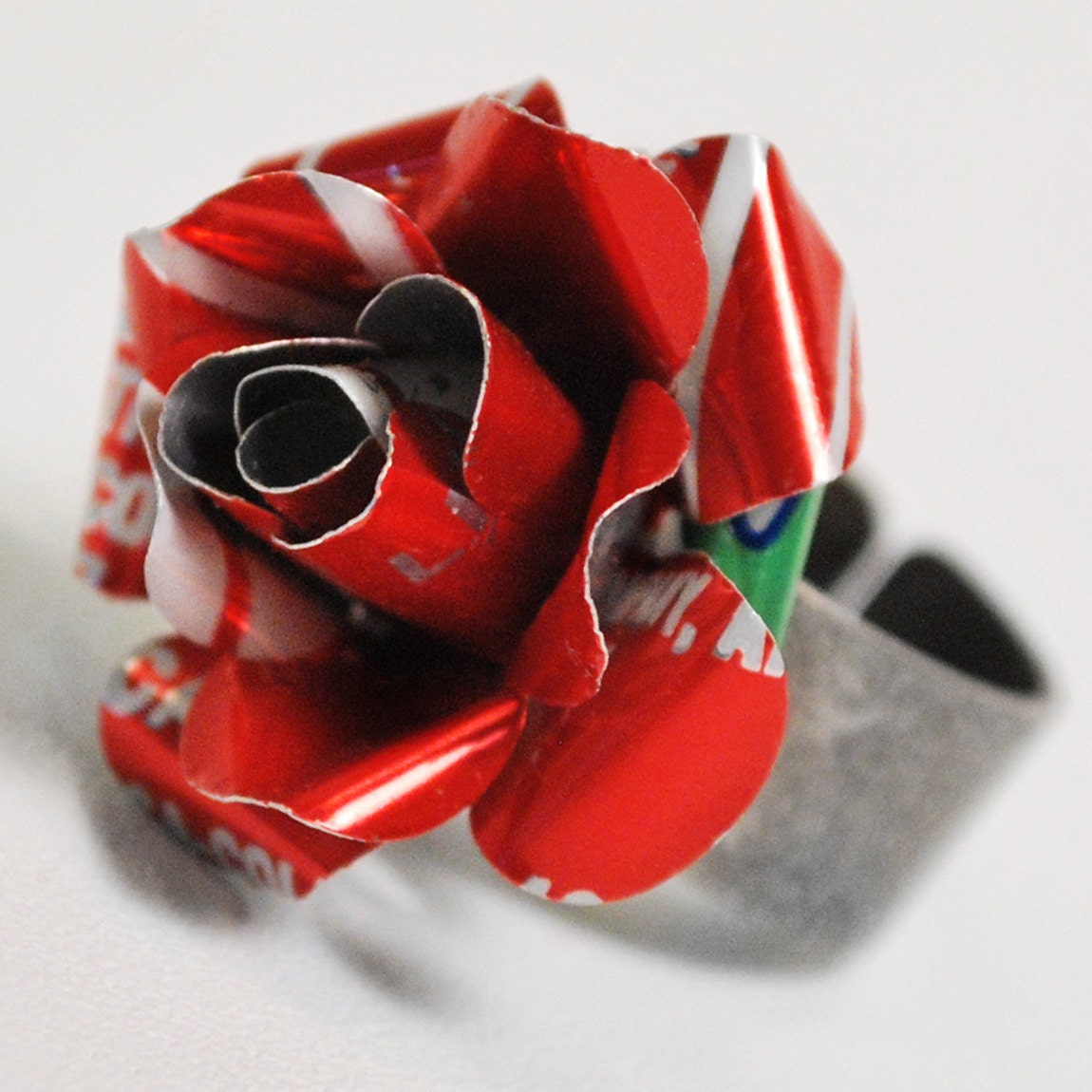 "Can" you believe that Coke could be so pretty. Yes I know, I'm not very funny :)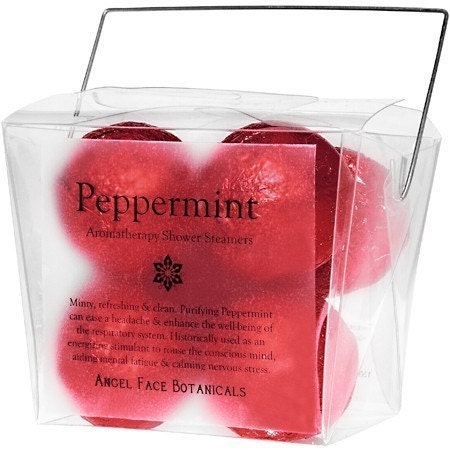 Ahhh! These sound heavenly.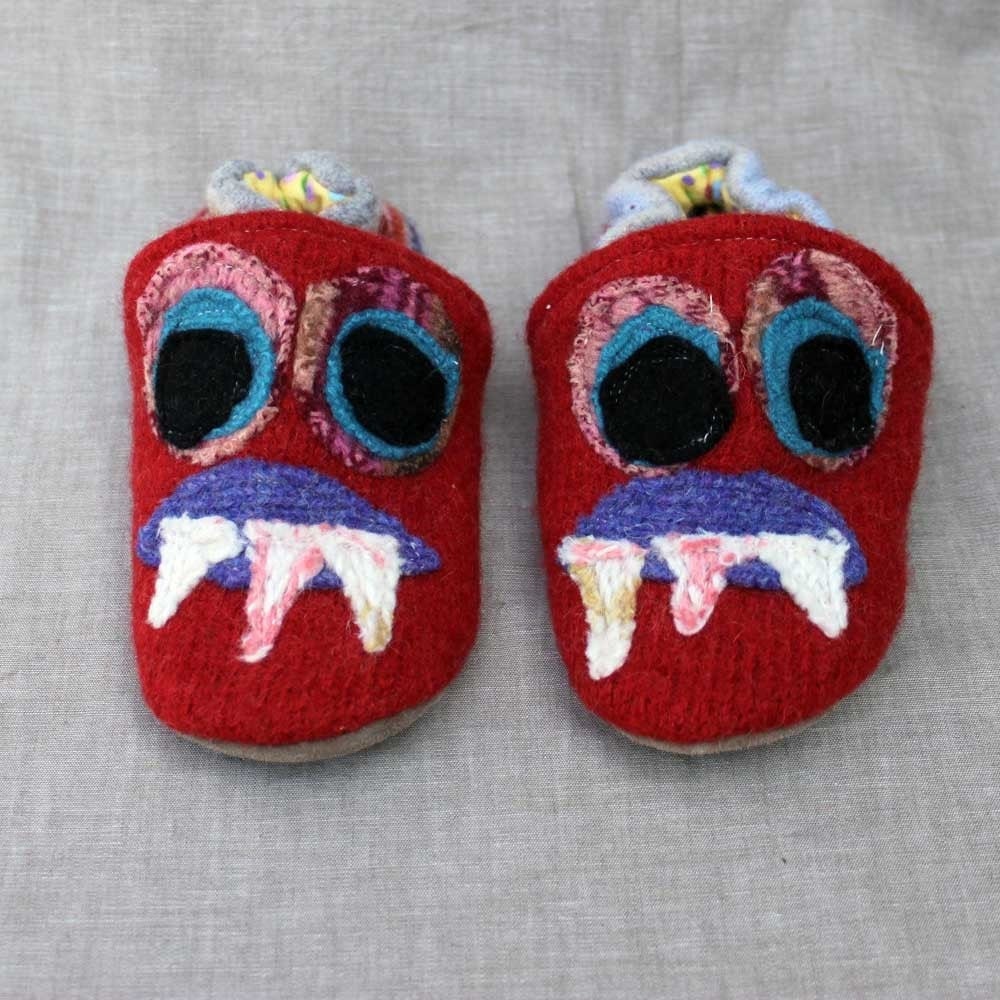 AWESOME!! My boys would go bonkers over these. I am marking these for a christmas gift.
Happy Friday everyone!!!!