What a super packed Monday this is! I actually had to get up and look presentable this morning...I even put on makeup! So I took the kids to school, there is no bus route to our house. I took my computer into the shop (I think it is possessed NO joke! ), Now I'm camping out at my mom's house while I wait to help the Home Ec teacher (an old friend of mine) show her classes how to cut up chicken. See my professional chicken cutting skills
here
:) Later today I will then be helping coach my daughter's elementary volleyball team. I THINK we should make it home just in time for bed!
But I have a little time to spare while I wait for the chicken fun, so I would like to share one of my newest soaps. I am so excited about this soap. This is the best soap for oily skin I have every used. Not only does it help with oil control, but it is an anti-bacterial soap as well. I have been using it for over a month now and have a more balanced skin...even during that rocky time of the month!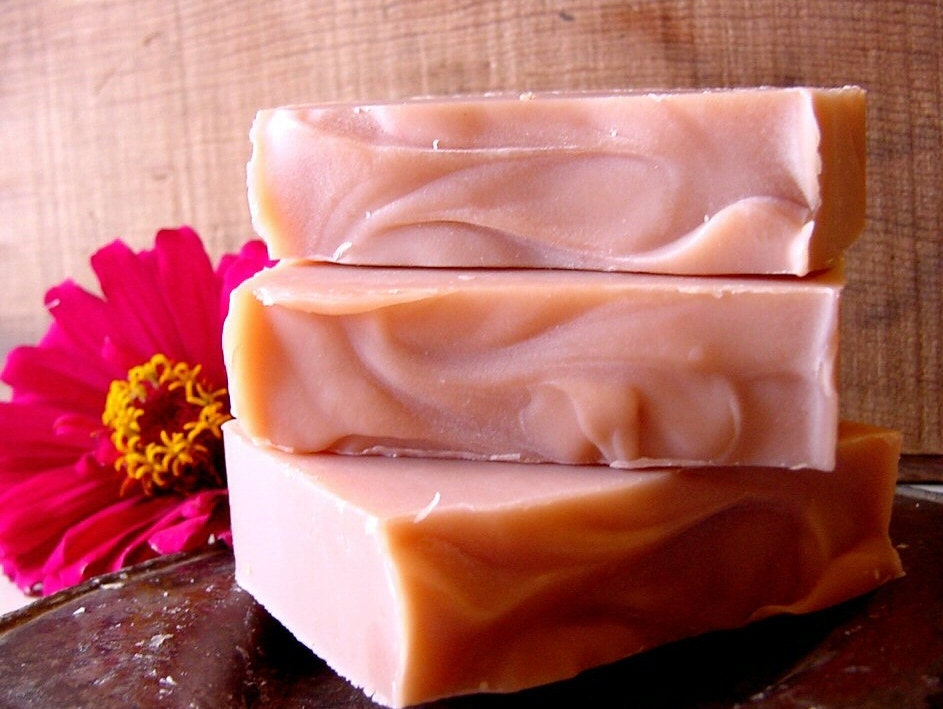 Here is what makes this soap AWESOME!
tea tree oil - anti-bacterial & anti-fungal properties
peppermint and lavender oils - refreshing and calming at the same time
kaolin clay - helps absorb oils
bentonite clay - helps give the soap a silky smoothness that is great for inflamed skin
all natural ingredients - as with all of my soaps
Vegan - no animal products
I have a few more new items that I need to feature here. I will get to those soon!
I will also be bringing out my holiday soaps starting next week. Scents like : Pumpkin Pie, Vanilla Hazelnut, Earthy Apple, and Autumn Harvest are my fall soaps. I can't wait to show them to you!
Have a great Monday!