Ready or not, the gift season is looming. Year after year I search for toys that are well made. You know, the ones that won't break the first week in January. That happens quite often by the way :(
The best solution to a cheapo plastic fiasco is to find yourself some nice handmades! Made to last and more eco friendly as well. Here are just a few of many that I found on Etsy this moring.
Play food has always been a big hit in our house. Girls and boys alike :)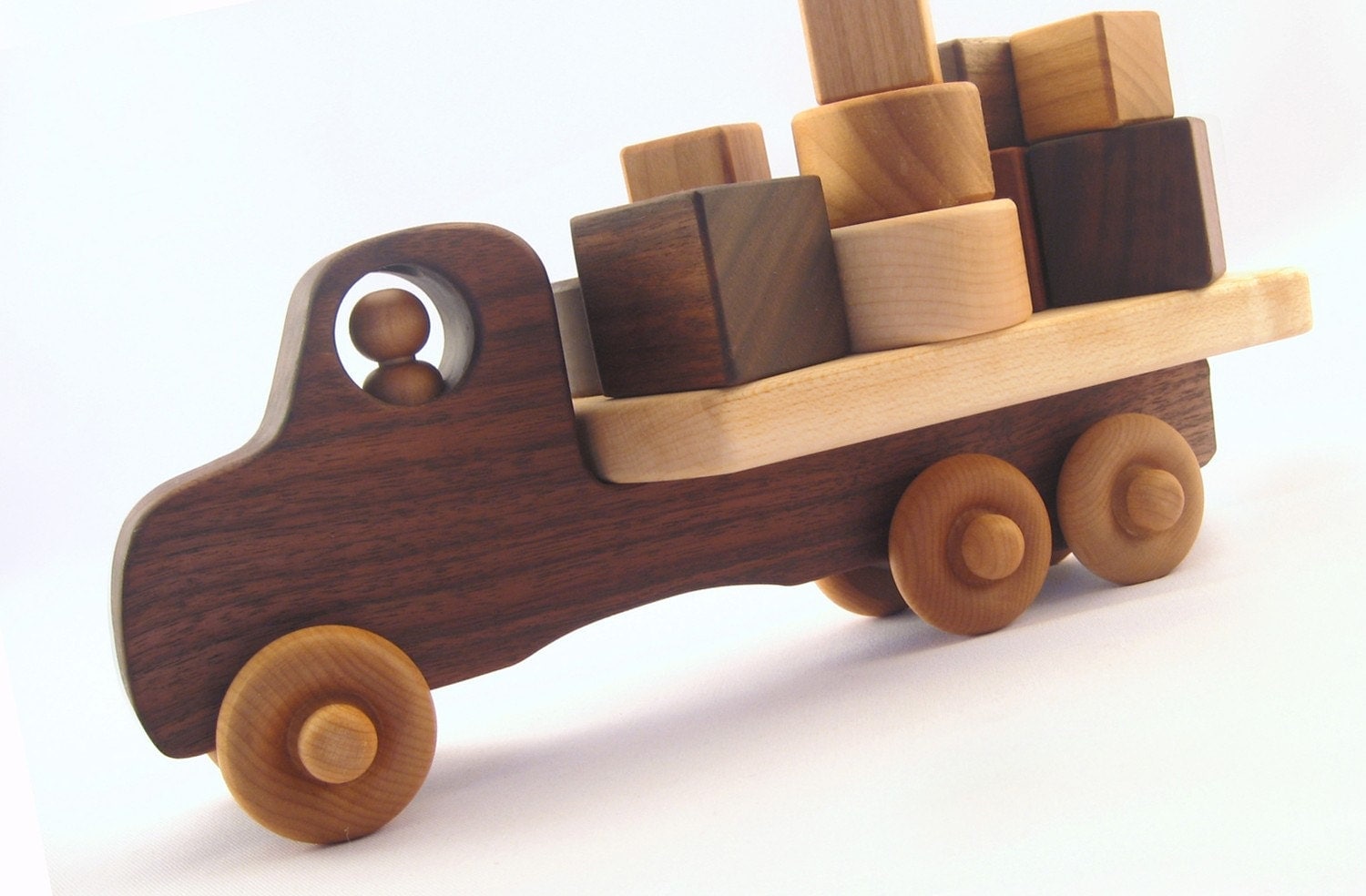 So nicely made. This would be an heirloom to pass down for generations.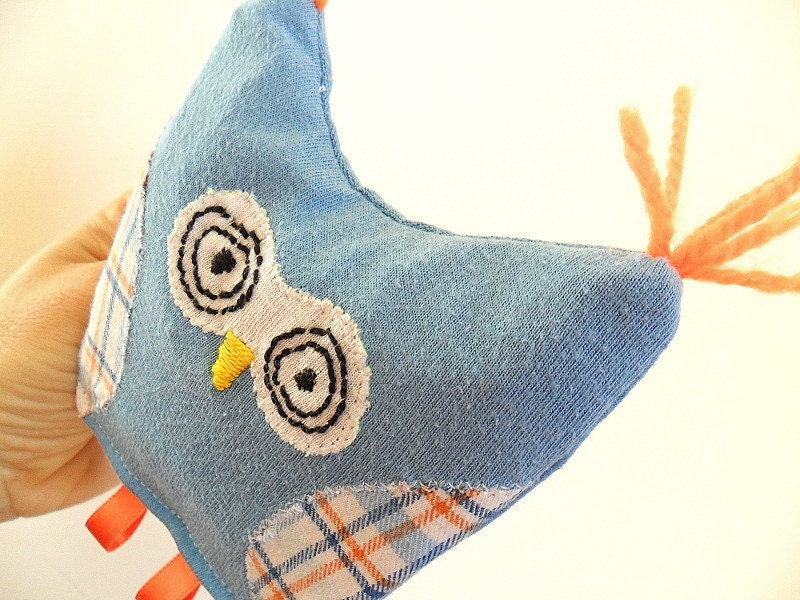 What baby doesn't like crinkle toys. Hours of fun I tell you!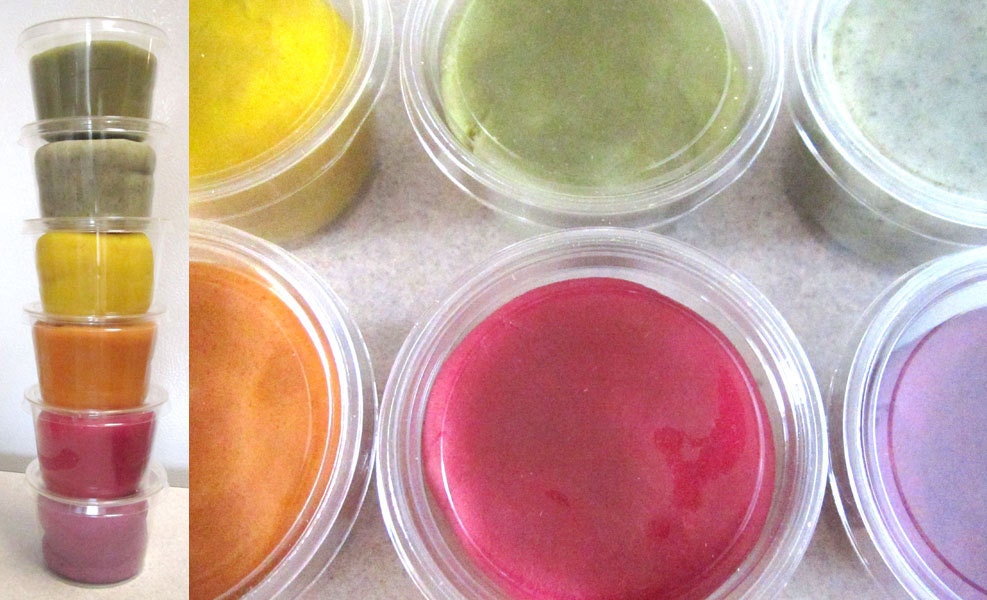 I love play dough, especially the handmade kind. These are colored with natural ingredients.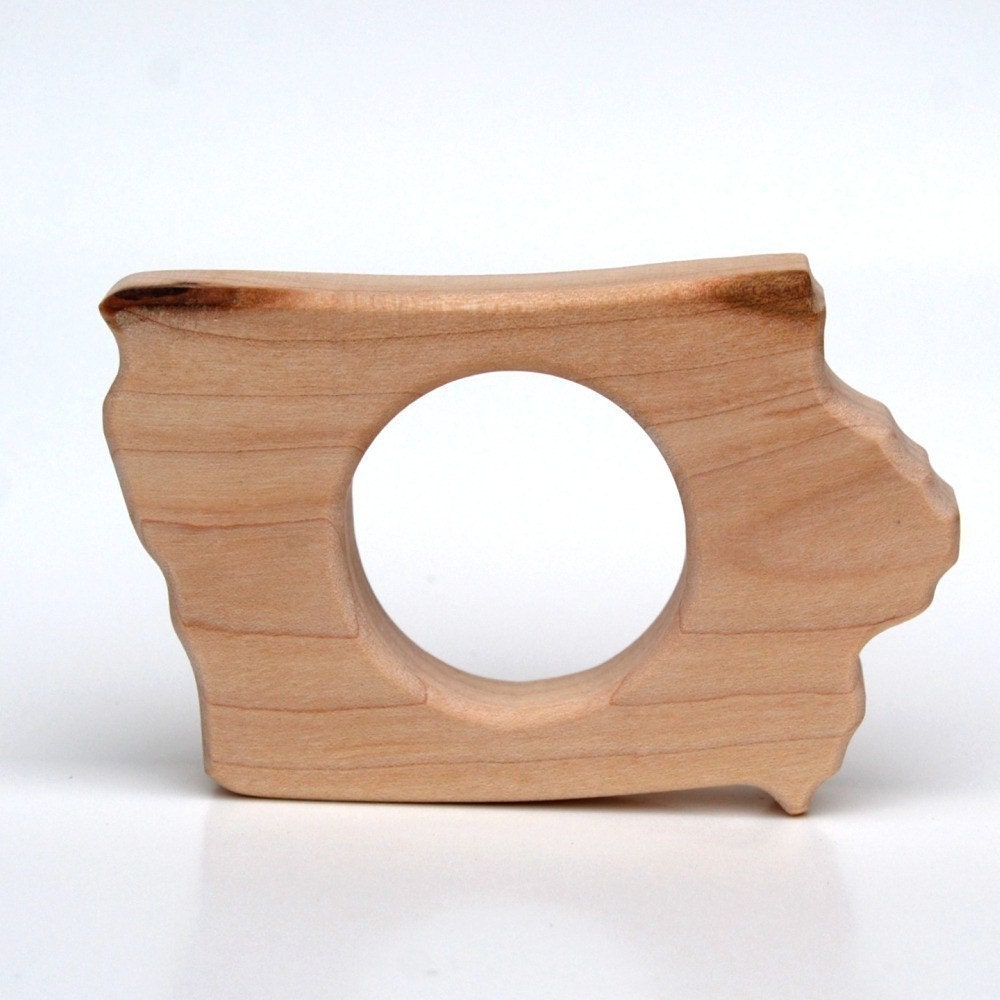 I love these wooden teethers. When I found my state I just had to put it on here. As of right now, they have 39 different states and provinces listed.