Happy Halloween everyone! I love Autumn and all it has to offer. Especially the colors and the scents of this time of year. So I decided that I would try some seasonal soaps that capture my love of fall.
I have 4 different scents to tickle your Fall fancy.
Autumn Apple
Pumpkin Pie
Harvest Spice
Vanilla Hazelnut
I really can't tell you "witch" one is my favorite :) I love them all!!
You can purchase these individually or I have an awesome box set that includes all four of them.
Hurry and grab them up now, these are here for only a short time!
Autmn Apple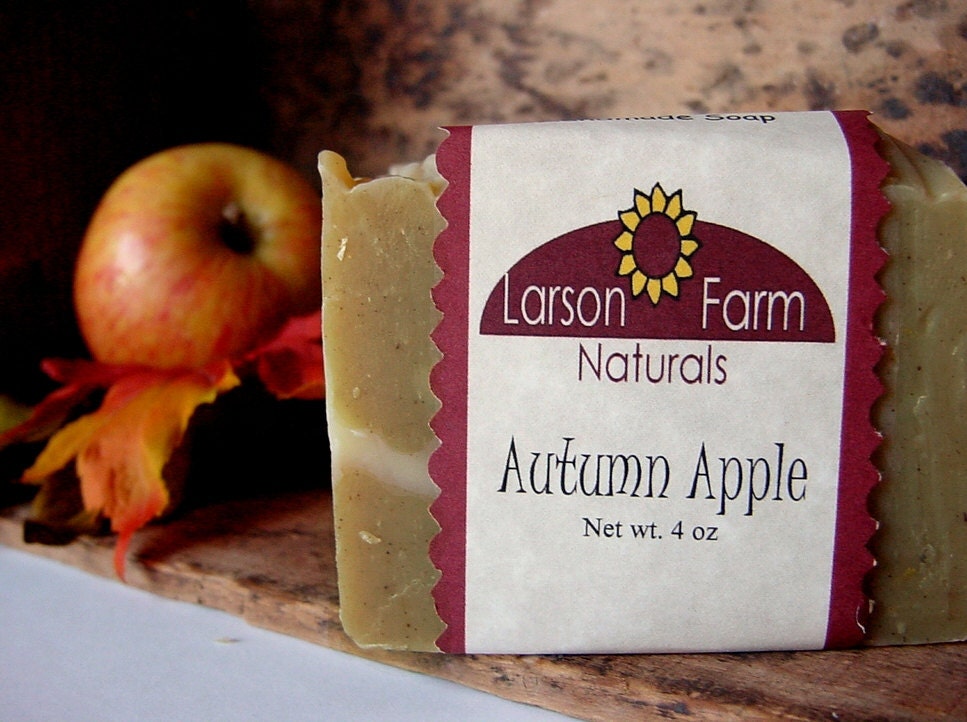 Pumpkin Pie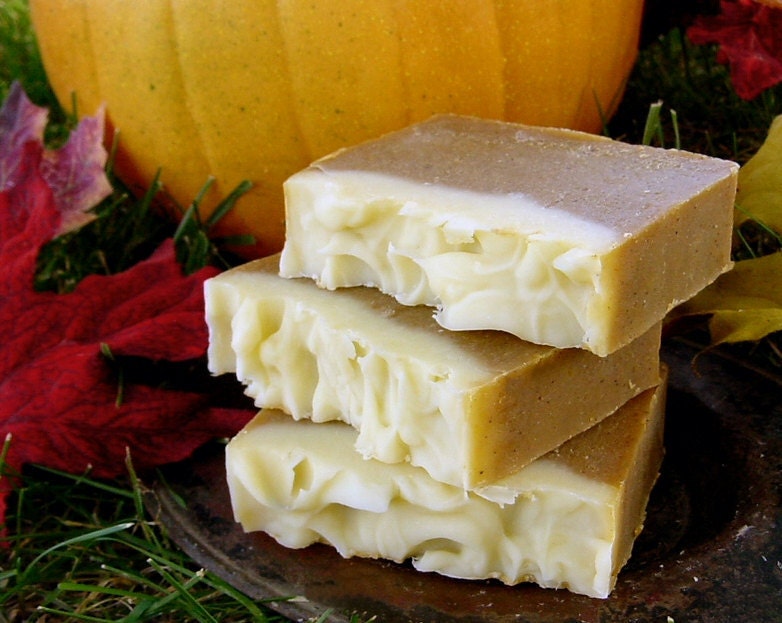 Harvest Spice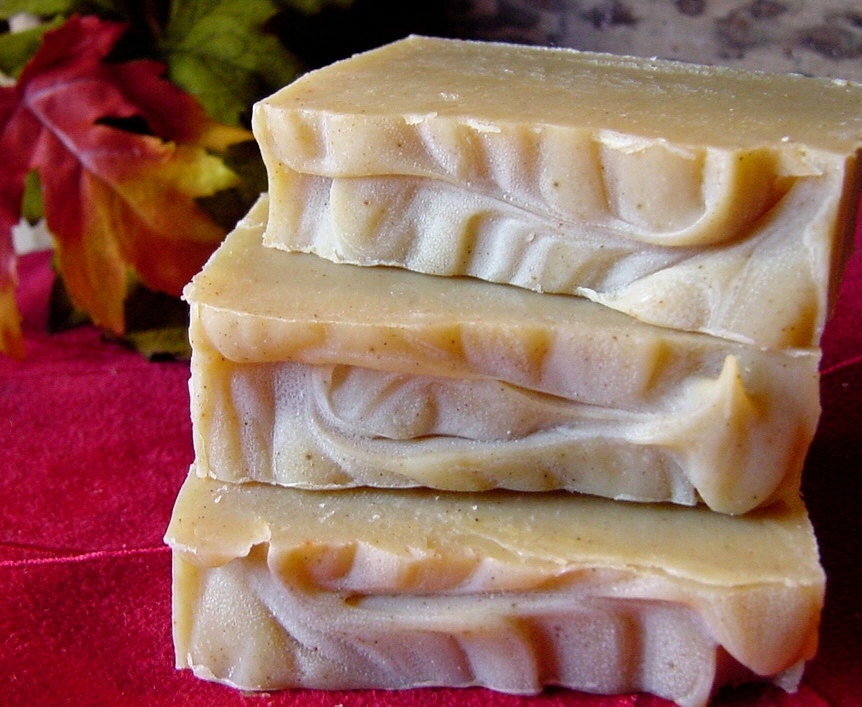 Vanilla Hazelnut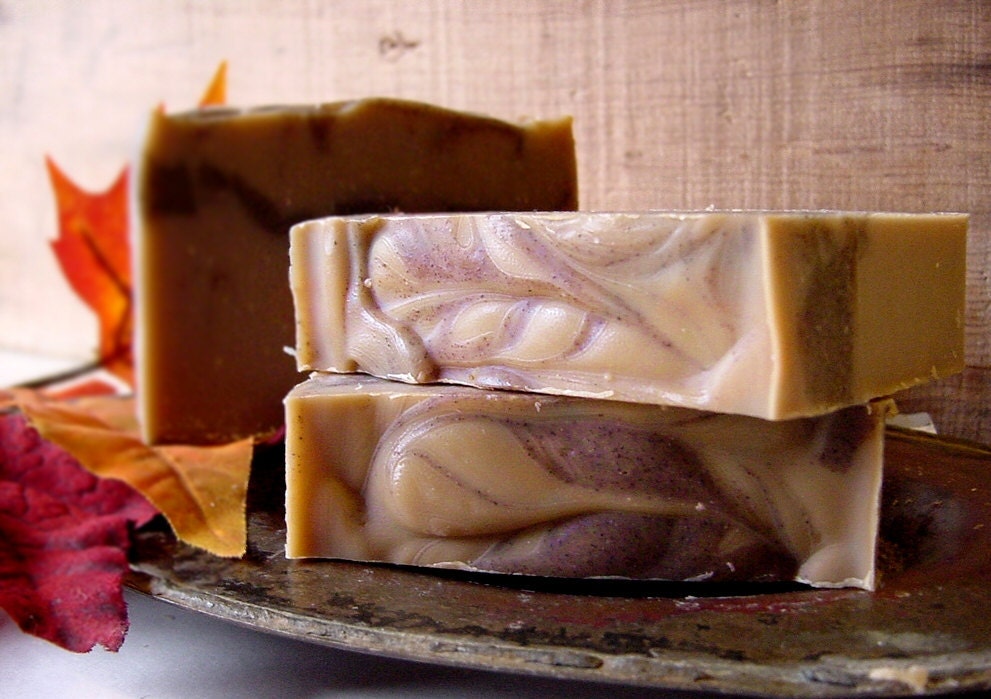 Havest Collection Gift Box