Just a couple of quick favs today. I am spending the day getting ready for my son's sleep over tonight. 10 of them...ooooh the things we do for our children!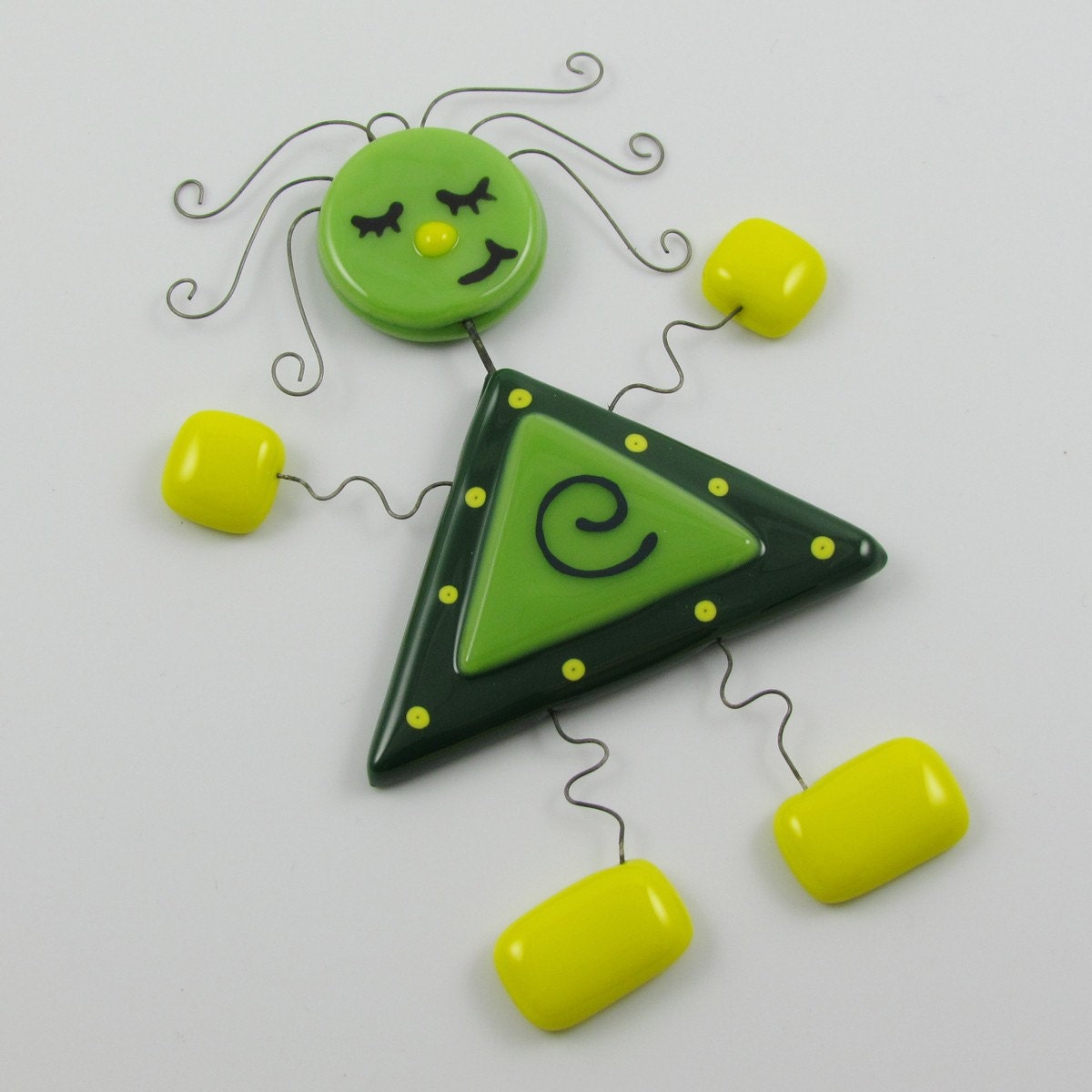 In my quick search of some goodies, this one caught my eye right away. How cute is she??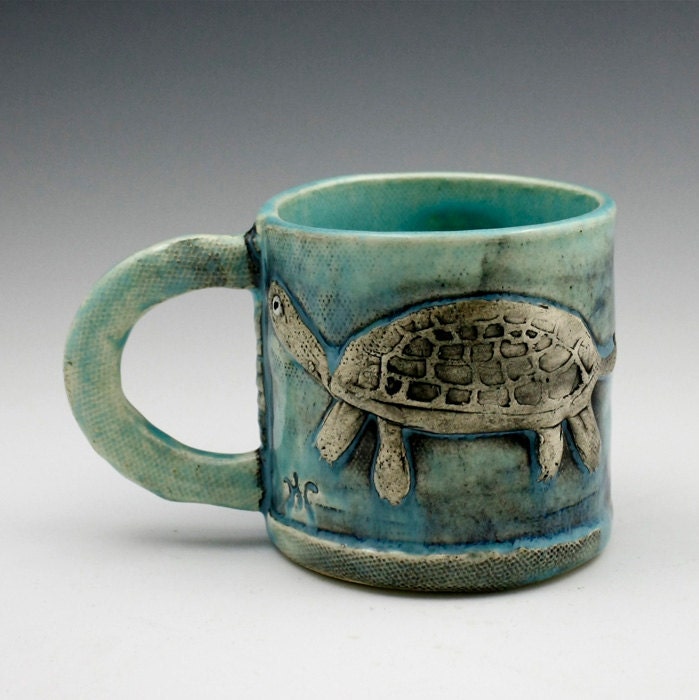 Hey there cute little tortoise! I love the texture effects on this mug.
So just a couple of really neat finds for you to check out today. Hope you enjoyed them. I will try to make it back here some more this weekend.... If I can still function after tonight that is!