This friday favorite has a bit of a special meaing. Let me tell you a story... Two days ago the kids' beloved pony decided it was her time to go. The kids were heartbroken and had to learn a hard lesson. But there was a touching and inspirational moment of that day. When we found her, along side was our dog Pete. It seems he had been out there all night. He followed us to the spot that we would bury her. It took most of the day to get the equipment to dig that large of a hole...he still stayed by her side. He contiued to stay at that spot and then lay on top of her grave after we had finished. He didn't come home until dark.
Pete still by her side. Rest in Peace Dutsy.
So anyway! (hope this isn't too sad of a post) Here are my favorites, dedicated to all horse lovers.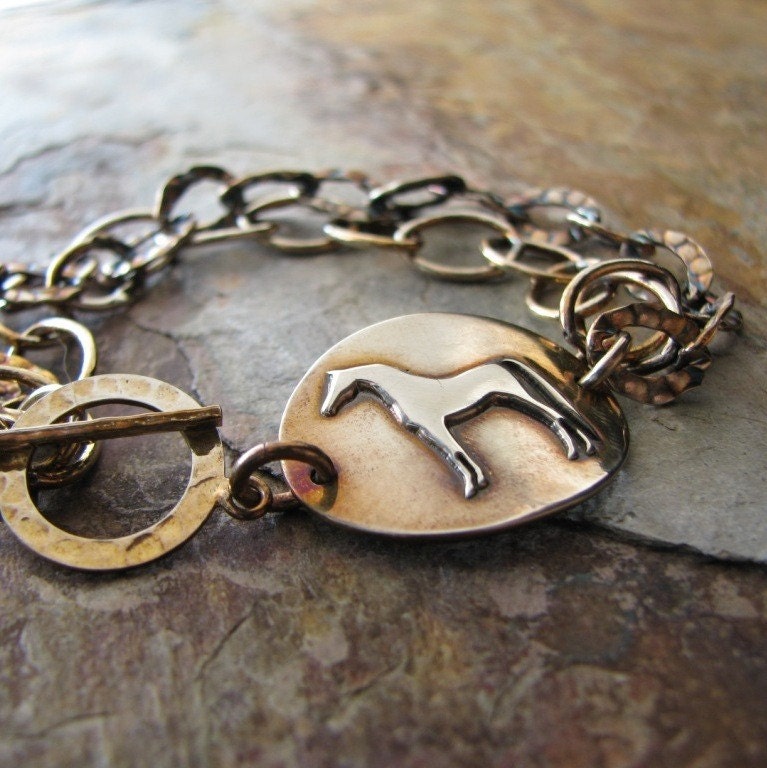 Simple but elegant, I think my daughter would love this.
I'm all for upcylced things. What a perfect gift for any barn bum!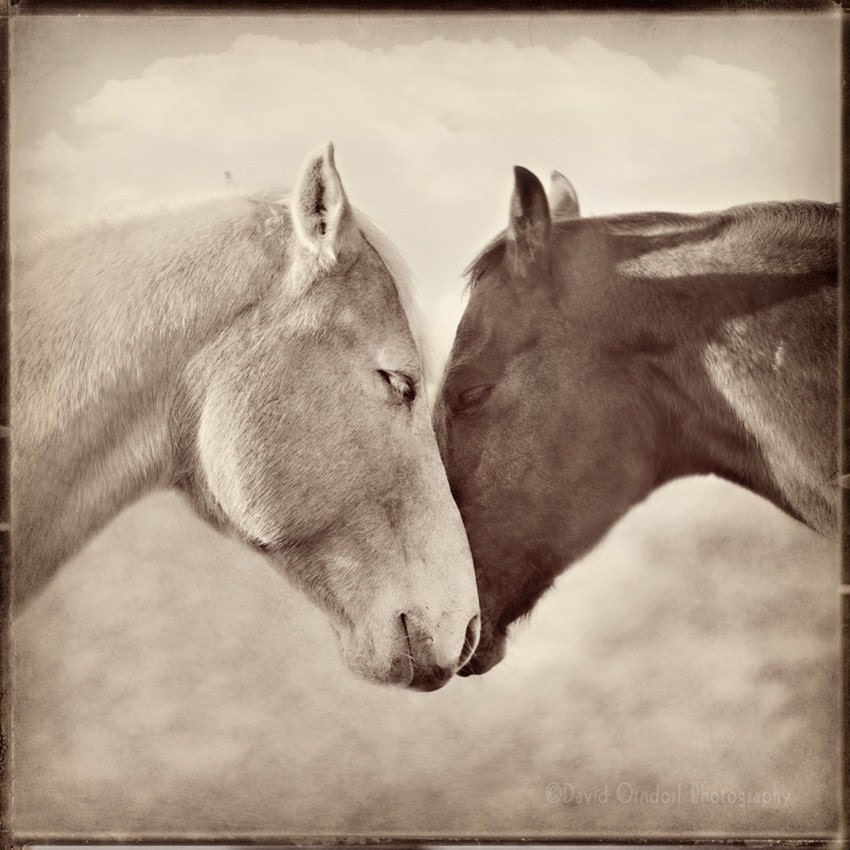 Animals do love...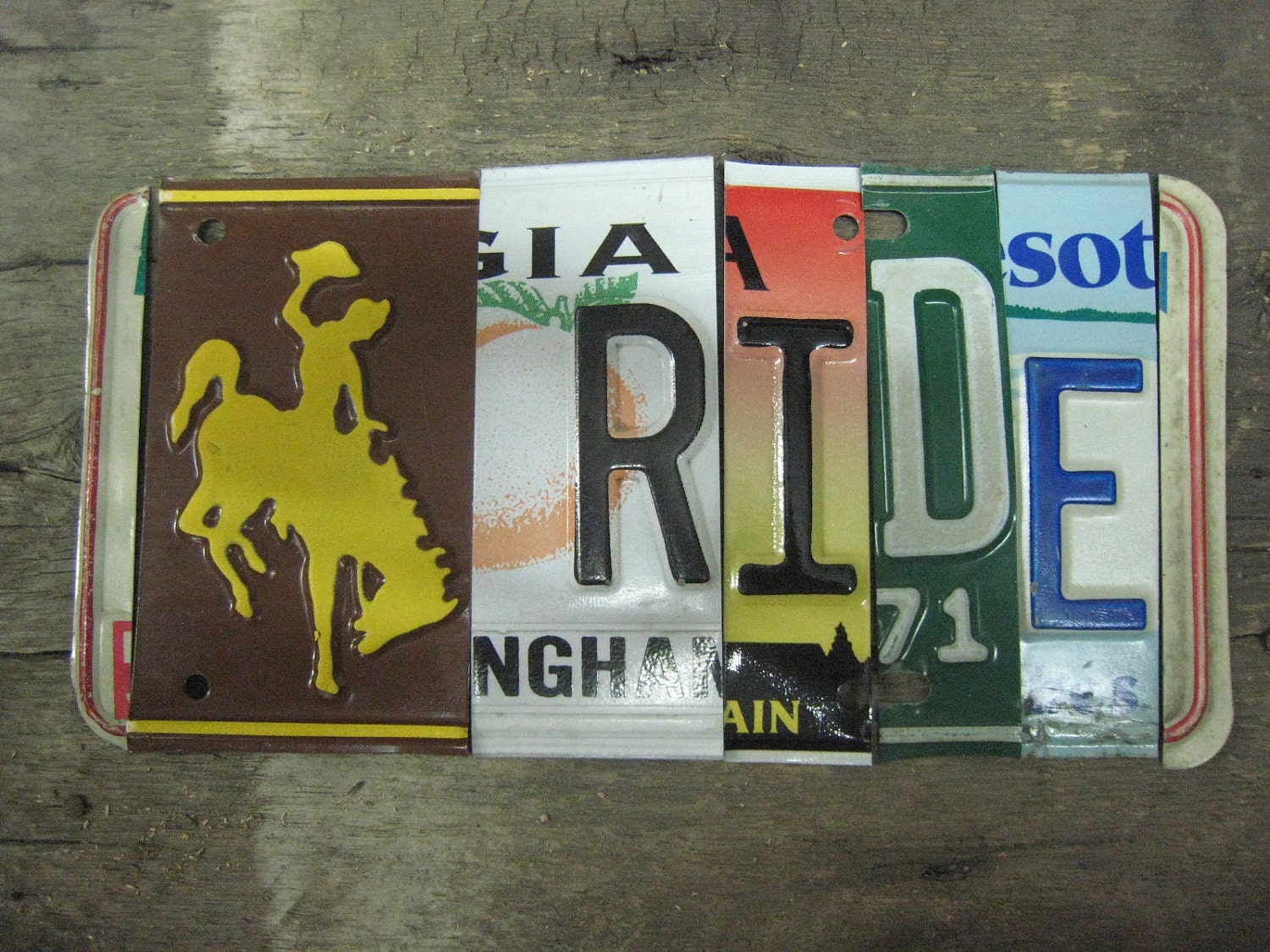 This one caught my eye right away. What a great idea!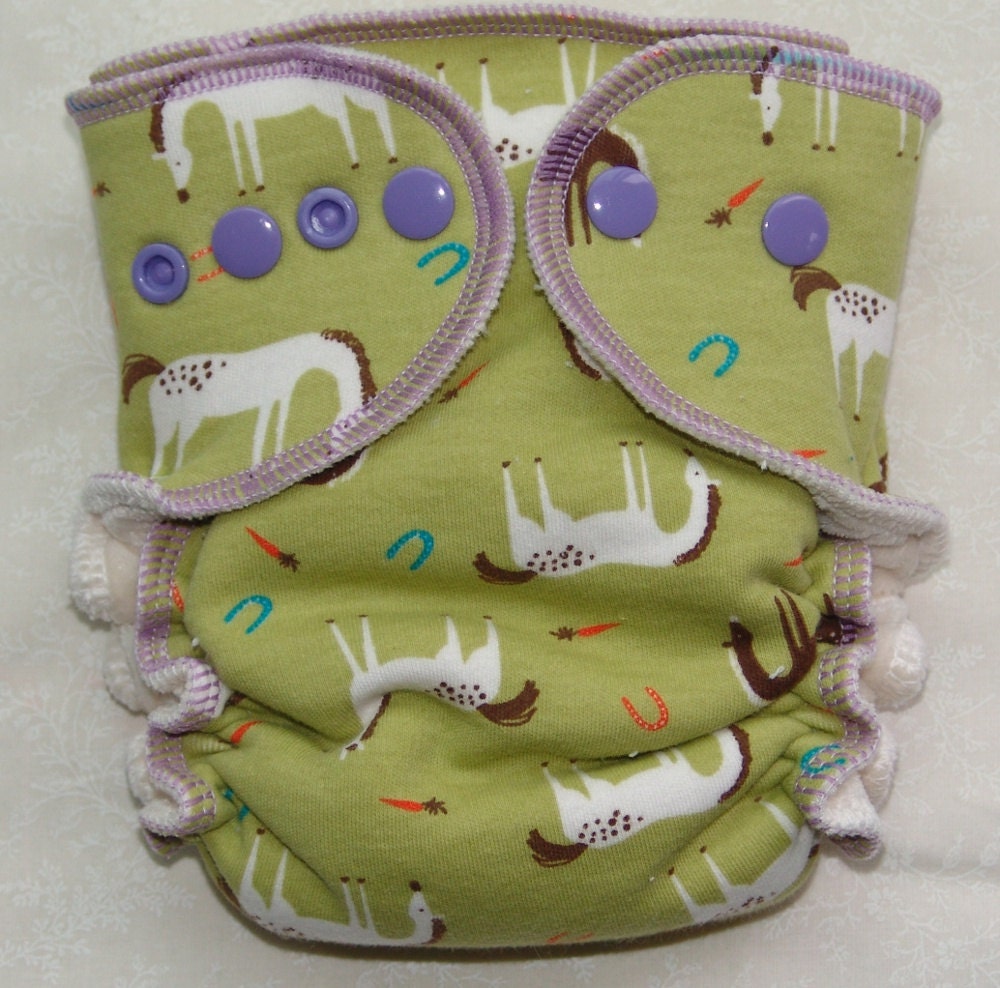 And for the littlest buckaroos. I loved using cloth diapers!
I hope you all have a wonderful weekend. Give your pets an extra hug today. They love back!